I wonder if making the support site more readable and less cluttered will help in the short term with some of the complaints about it. For example:
BEFORE
This is the current design: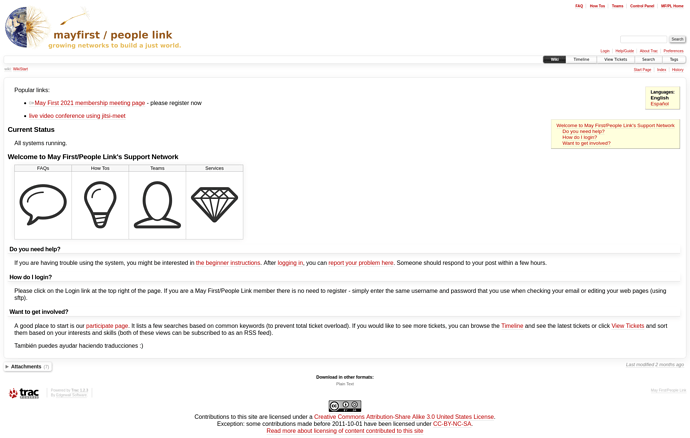 AFTER
I just made some quick changes, but maybe changing it to something like this would be helpful, at least in the short term?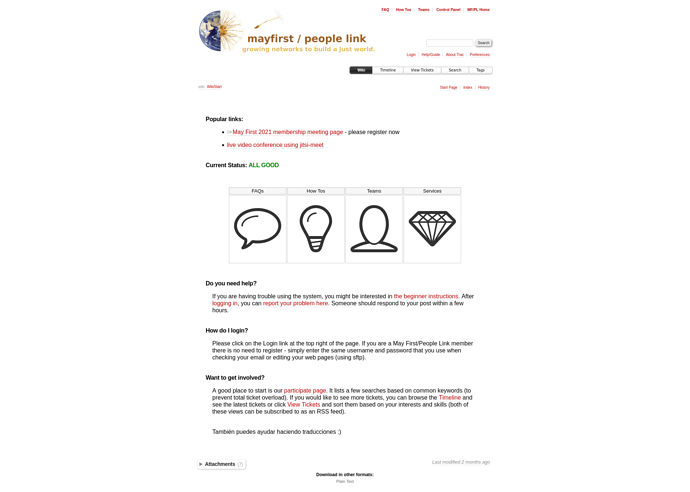 This specific design may not work. Either way, we can make a few changes to the Trac Wiki CSS to make it easier for folks to read.
I'm happy to help with this if it's desired. Also, I'm not expecting this to happen quickly. I'm putting the idea out there and if it's helpful, great. If it's not helpful, that's OK too.